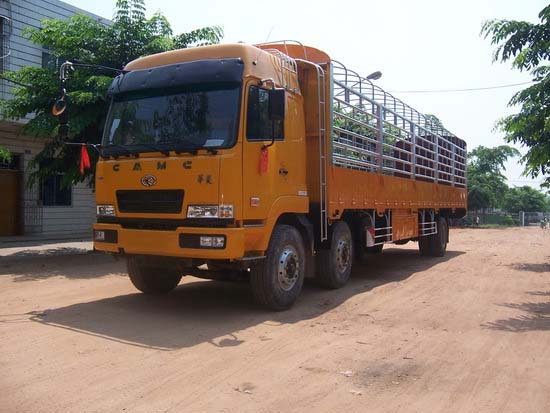 At the "Valin Auto National Dealership Seminar and Valin Star Promotion Conference" just concluded on July 23, Valin launched a lightweight version of the Valin Star series to encourage dealers to bring the Star of Valin And the second-generation new product, Xing Kaima, will be the key model for the promotion in the second half of 2009.

Xing Kaima is a high-end heavy truck that Hualing elaborately builds, and does not have the advantage of quantity. However, due to its prominent price/performance advantages, Valin Star will take on the important mission of Hualing to catch up with other heavy truck companies in sales.

According to reports, Valin Star was originally designed by Hualing Co., Ltd. to be synchronized with the old model of Hualing, but it was only 2 years later than the old models were introduced; therefore, it became a second generation heavy truck based on the old heavy truck, and was subsequently introduced. The "European model" heavy trucks with large changes in front face have not become the "Waring II generation". The main reason is that their configuration has not been separated from the old ones, especially the "Valin Star".

"Valin Star" compared with the older models of Valin, the cab narrowed a bit, the configuration is only a bit low engine power, other configurations are exactly the same, including the drive type, but the price is lower than the old one level - 10,000 to 20,000 yuan lower in the same type of configuration, so the price is not degraded.

According to Wang Yanan, Marketing Director of Hualing Company, "Various Star of Valin" mainly meets the requirements of standard loading and single-level bridges, and minimizes equipment quality, cater to weight and other relevant requirements. It can be said that it is suitable for high speed and heavy load. After more than three years of improvement, this series of models has been very mature, stable quality, cost-effective, strong market competitiveness. To further increase its competitiveness, it extended its engine power to 250 kW (340 PS). Valin Star takes 4x2, 6x2, 8x2, 8x4 flatbeds, 4x2, 6x2, and 6x4 tractors as the mainstay, taking into consideration 4x2, 6x2, and 6x 4. 8×4 low-power dump trucks, mainly equipped with Weichai, Shanghai Diesel and Yuchai engines, with output power of 133~250 kW (180~340 PS). With the use of an all-steel cab, the chassis is fully optimized, continuing the characteristics of high safety, high reliability, high efficiency, and low fuel consumption of the HuaLing heavy truck, which can meet different requirements for cargo and operation requirements in mountainous and plain areas.

In 2008 and 2009, the "Various Star of Valin" achieved very good sales performance in Shanxi, Jiangxi, Hunan and Fujian. The launch of the "Various Star of Valin" once again is of great strategic significance to Valin's accomplishment of the 2009 target. Valin's Star is equivalent to a product that Hualing Heavy Duty Trucks has properly extended from the high end. The top seven companies in the domestic heavy truck industry are basically high, medium, and low-end (mainly relative to the company). Valin's move is self-evident. The continuous development of the company requires quality assurance, and it also requires a certain amount as a basis.
5ton 7ton Diesel Forklift
Japan quality, china price
1.5year quality warranty
Forklift export will have free Spare Parts.
Buffer device for transverse steering axle diesel forklift
Intergal Hood, effectual in heat insulation and noise reduction of diesel forklift ,Energy-efficient hydraulic system
The technical parameters of forklift are used to indicate the structure and performance of Forklift Truck. The main technical parameters are: rated lifting weight, load center distance, maximum lifting height, door frame, dip Angle, maximum speed, the minimum turning radius, minimum clearance from the ground and wheelbase, wheel track, etc.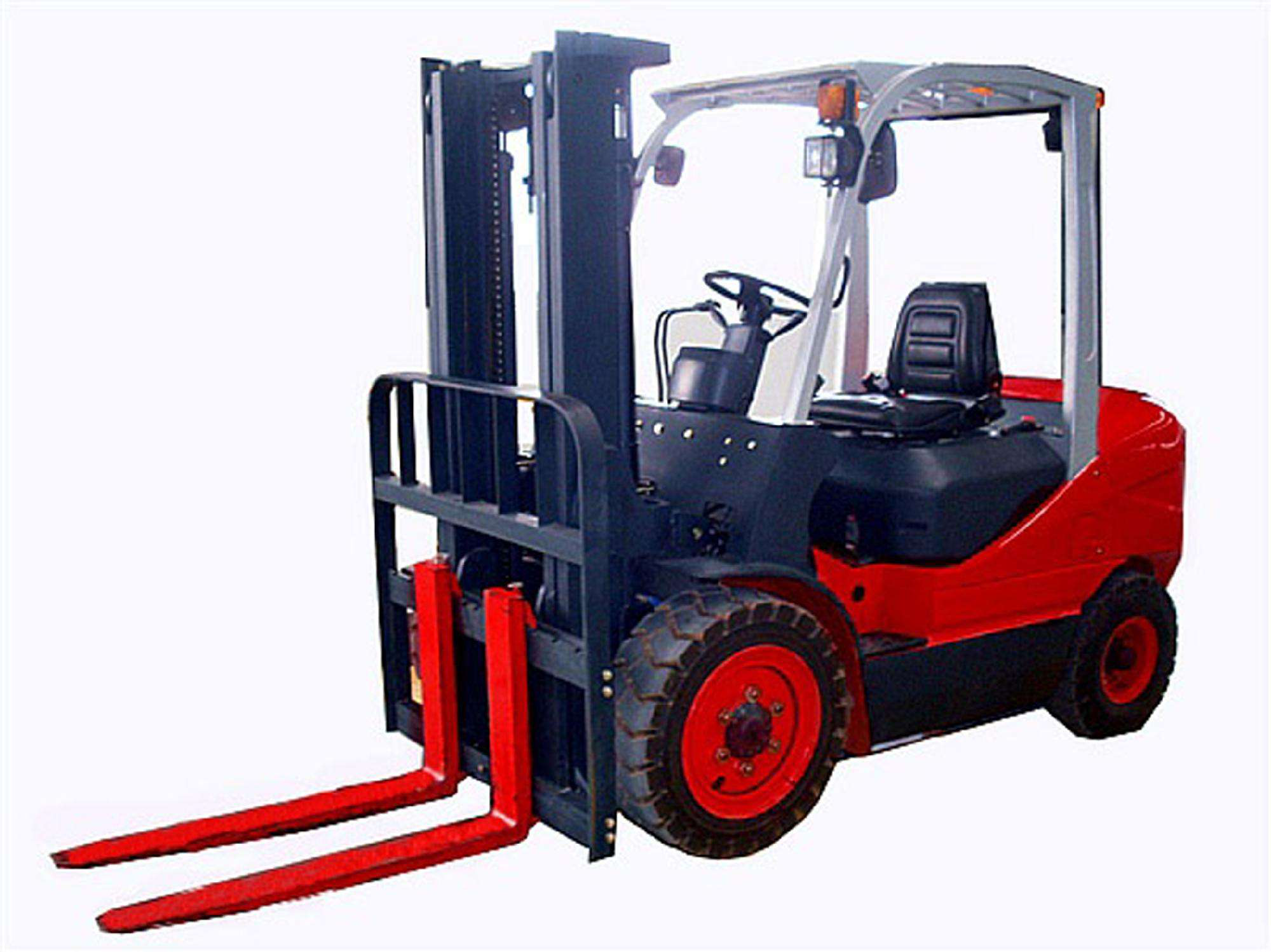 Diesel Forklift
Diesel Forklift,Goods Forklift,Warehouse Forklift
Jining Far East Machinery Equipment Co.,Ltd , http://www.machine-equip-manufacturer.com