[China Agricultural Machinery Industry News] A Lamborghini RS.80 tractor was found in a farm in Laixi, Shandong. Usually we can see LP-700 on the road in big cities, but Lamborghini tractors are extremely rare in China.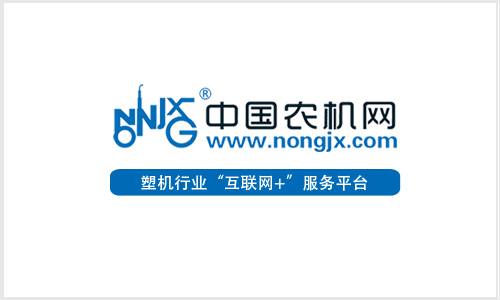 The big bull sign of Lamborghini RS.80 is clearly visible
In fact, the "Lamborghini tractor" has a little inspirational story.
Lamborghini was born in a small, unknown farm in Ferrari, Italy. He has lived in animal husbandry for a long time, but he fell in love with machinery. After graduating from the School of Mechanical and Electrical Engineering, he was catching up with World War II. He was full of enthusiasm and served in the mechanical assembly department of the Italian aviation base. This experience has accumulated rich practical experience and mastered some advanced engineering techniques and designs at that time. Conception.
After the war, he returned to his hometown and saw that the agricultural vehicles were very scarce. They used their skilled techniques to convert the abandoned tanks into tractors and then sold them to local farmers. This kind of car is very popular in the world. He is not satisfied with only doing such modification work. It is not long before he puts down a workshop and produces his own tractor.
He is still a sports car enthusiast, especially fond of Ferrari. Enzo Ferrari, the founder of the Ferrari sports car, is 18 years older than him. The two are not far apart and the relationship is naturally good. Once, he encountered some problems when he modified a Ferrari. He went to Ferrari to discuss the solution. Unexpectedly, Enzo Ferrari dismissed him at all and arrogantly said: "What is the qualification of a tractor to produce a foothold for a sports car manufacturer?"
This sentence deeply stabbed his self-respect and also ignited his strong desire to have his own sports car. He set out to create a car company, named after his own name, and spared no expense to dig people from Ferrari and other sports car companies, from the beginning to work towards creating a world brand.
Through unremitting efforts, he succeeded in becoming a manufacturer of super sports cars from the production of tractors, and he created brands far more than Ferrari.
Because of the ridicule of others, he created the world brand of Lamborghini. Today, in the Lamborghini Automobile Museum, there is still a huge tractor.
(Original title: Lacey Farm is very rare in the country of Lamborghini tractors)
Kraft Paper Machine,Kraft Paper Coating Machine,Kraft Paper Mill Machinery,Kraft Paper Machine Price
DanDong GaoXin Dryer Manufacturing Co.,Ltd , https://www.gaoxinpapermachine.com