In recent days, the "Real-Core Heroes Moved China - Buy Vickers Filter Sending Calls" event lasted for half a year. The event was the first time that the Vickers Filter brand had been launched for the
truck
business since entering the Chinese market. National large-scale brand promotion activities, "The real hero heroes move China - Buy Vickers filter delivery fee", first based on the "take heart" warmth line, which is also the Vickers brand for commercial vehicle business At the beginning of the heart - to win the user "sincere" with Vickers' "real core"!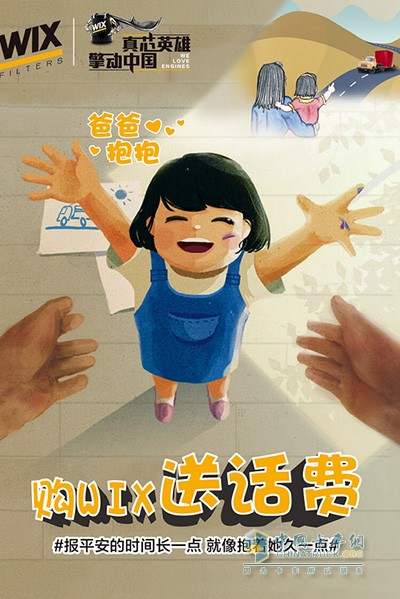 Vickers Filter "Soulcore Heroes Activate China" activity
Based on insights into the actual working and living situations of commercial vehicle users, Vicks finds that the most heartily-motivated time for years to go out is to give a phone call to his wife and child's parents and talk about their family in a busy space! The voice of the head, seeing the appearance of the children in the video chat, and feeling tired again and again feel tired! So Wicks delivers the phone bill activity not only gives the brand a real chance to walk into the heart of the user, but also cultivates in the process. The user's loyalty! Many drivers and users are the first time to contact this way, feel that it is both new and very warm, many people even repeatedly purchase, give yourself a "big sale!"
Secondly, this event is an "innovation" for the industry marketing model! After entering China, Wicker Filters continuously looks for a faster and better promotion model. This activity based on product code scanning not only in the entire filtration The device industry is an innovation and it also mobilizes the interaction between companies, dealers, and repair shops. Weixer China headquarters innovative product marketing model according to the characteristics of the Chinese market, increase national promotion efforts, offline outlets Do a good job of service and support, through the joint efforts of both parties to achieve a double harvest!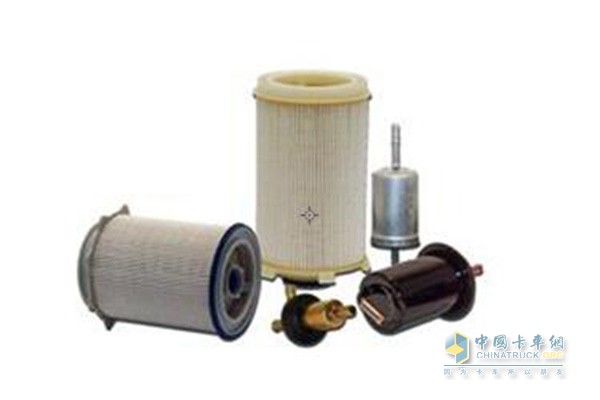 Vickers air filter
Although the "Real Hero promotes China" purchase of the Vickers event, the Vickers brand's brand promotion in China will further increase! "The core of the game, the stimulus 2018", so that everyone While enjoying the performance of high-quality products, we can feel the care of the brand better!
It is reported that this year, Vickers' activities for commercial vehicles will be upgraded on the basis of last year's "Spirit Heroes to Activate China - Buy Vickers to Send Calls" activity. The entire activity will be even greater and the time range will be even greater. Long, and the foothold of the event will be even higher! The 76-year-old Vickers brand will continue to help Chinese users!
Readings:
Smartphone Bag,Smartphone Sport Bag,Sport Phone Bag,Sports Waist Bag
Ningbo Deying Reflective Products Co.,Ltd , https://www.deyingsafe.com